두 잇 어게인 Do it Again_ 커티스 밀러 Curtis Miller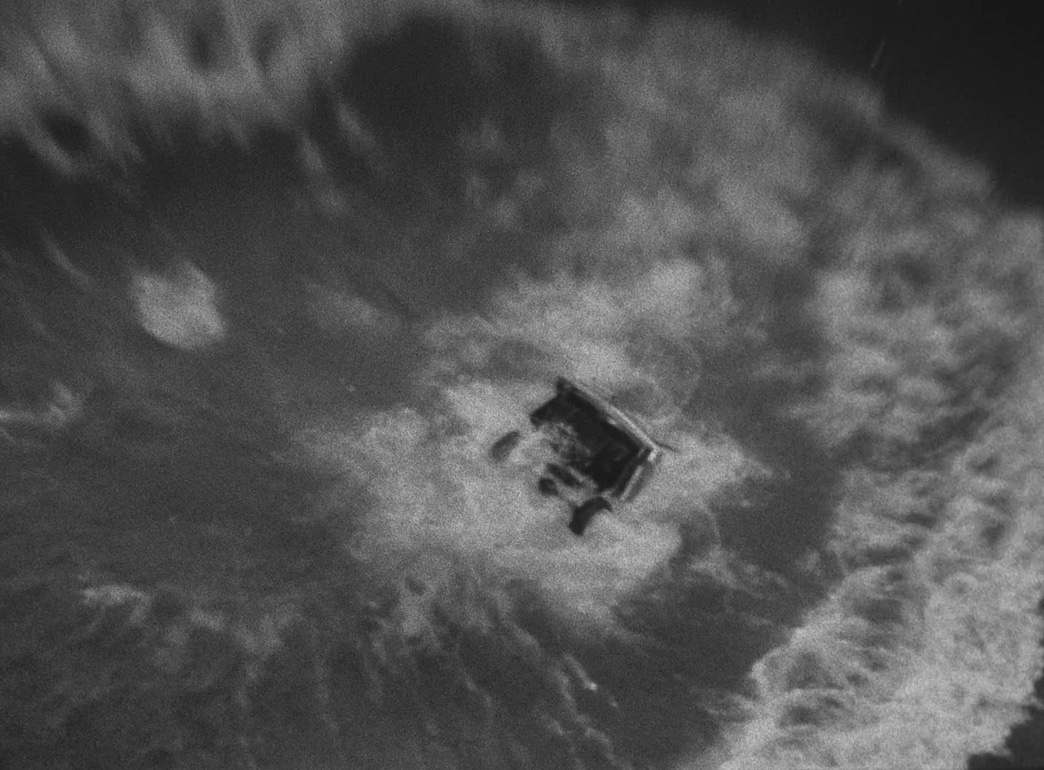 두 잇 어게인 Do it Again_ 커티스 밀러 Curtis Miller
USA / 2018 / B&W / Sound / 8min 50sec / HD
Description
기대와 욕망에 관한 명상 작품으로 시카고의 마리나 시티를 바라보는 유명한 세 순간을 결합하고 있다. 버즈 쿨릭의 <헌터>의 한 장면, 그리고 올스테이트의 광고를 재현한 장면, 그리고 닉 월렌다의 외줄타기 장면이 그것이다.
A meditation on anticipation and desire, Do It Again combines three moments of shared looking at Chicago's Marina City; the climatic scene from Buzz Kulik's The Hunter, a re-enactment for an All-State commercial, and a tight-rope walk of Nik Wallenda.
Bio
커티스 밀러는 현재 시카고에 거주 중인 작가이자 영화작가다. 그는 미국 중서부 출신으로 인디아나 대학 블루밍턴에서 2012년에 영화학과 영문학으로 학위를 받았고, 2015년에는 일리노이 대학 시카고에서 사진 제작석사를 받았다.
Curtis Miller is and artist and filmmaker who currently lives in Chicago. An American midwest native, he received dual degrees in Film Studies and English Literature from Indiana University - Bloomington in 2012, and an MFA in Photography from the University of Illinois at Chicago in 2015.